About Us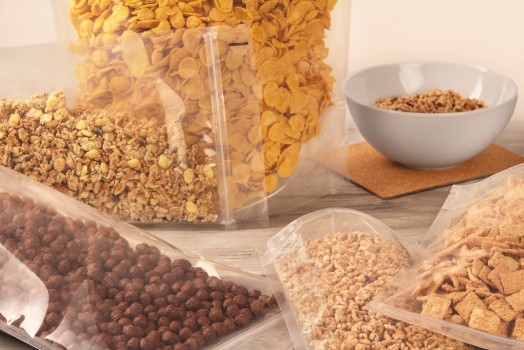 We are:
as busy as a bee
as bold as a lion
as wise as an owl - in our specialisation
as strong as an ox
as pretty as a picture
as safe as houses
… and we work like a beaver in order to provide you with a wide range of food and non-food packaging, bags and pouches!


Have you ever considered what kind of package you should use for your product? Are the bags or pouches often re-opened? Can your customers see your product through the package? Is your product properly protected from damages? Is it eco-friendly? Do you have enough space on your packaging for labelling, placing your logotype or any other sign you want your product to be associated with?


We offer ready bags and designs for manual or machine packing that will suit all of your needs. Our products are certified and meet the most rigorous standards. Check out our shop with our sealable pouches and bags with zip locks, heat sealed grip, made from various materials and with different capacities.


We offer stand up pouches, window pouches, paper pouches, kraft side bags and flat pouches with a zip lock and with or without valves. Available capacities: 100 ml, 250 ml, 500 ml, 750 ml up to 10000 ml. Materials: kraft paper, laminate, polyester metalize, polyethylene, biodegradable, compostable materials in grey and brown.


And we don't stop there! We are a growing company and we constantly develop our range of products, e.g. offering carton board packaging and eco packaging.


To make sure our products meet all your expectations we also offer custom production of any size, shape or printings (labels, logos, signs, etc.) you request for. This service is available for orders higher than 10 000 pieces (however, it also depends on the size of the pieces) with a reasonable amount of time for delivery.