We provide a wide range of top-quality and food-safe packaging at very competitive prices, through 4 different selling platforms/channels: online shop, phone, Amazon and eBay. We are well stocked, so the products are being sent almost immediately.
Our professional, friendly and live customer service is available for our customers by phone, email and chat. We give our customers free samples to let them try if they like our products – this is our unique selling point.
5 star products & service
We collect reviews on the Trust Mate platform (rate: 4.90/5.00 based on 226 reviews; 5 stars is 95%) and carefully listen to the needs of customers and the e-commerce market trends, trying to meet, or even exceed, the expectations.
This is how we started a new and unique service – printing on stand-up pouches.  Our customers were the driving force behind the launch of this printing service. Keeping in mind small businesses, we offer low MOQ – 250 units, this is a minimum to fully customise stand-up bag or flat pouch.
Our customers are the most important to us <3
This is the reason why we have recently raised our standards by gaining the ISO 9001 certificate.
Also, our development, determination to continuous improvement and putting our customers in the first place, have been recognized by awarding organisations.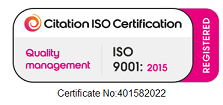 ISO 9001:2015

AWARD OF EXCELLENCE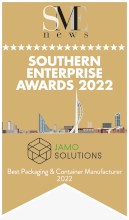 SOUTHERN ENTERPRISE AWARDS 2022
In terms of current eco-friendly trends, we have recently created a new brand – Eco Pack Bag (www.ecopackbag.co.uk) dedicated just to eco-friendly packaging (i.e. fully biodegradable, compostable, and recyclable). Eco Pack bag is the place where we are going to develop a range of sustainable packaging.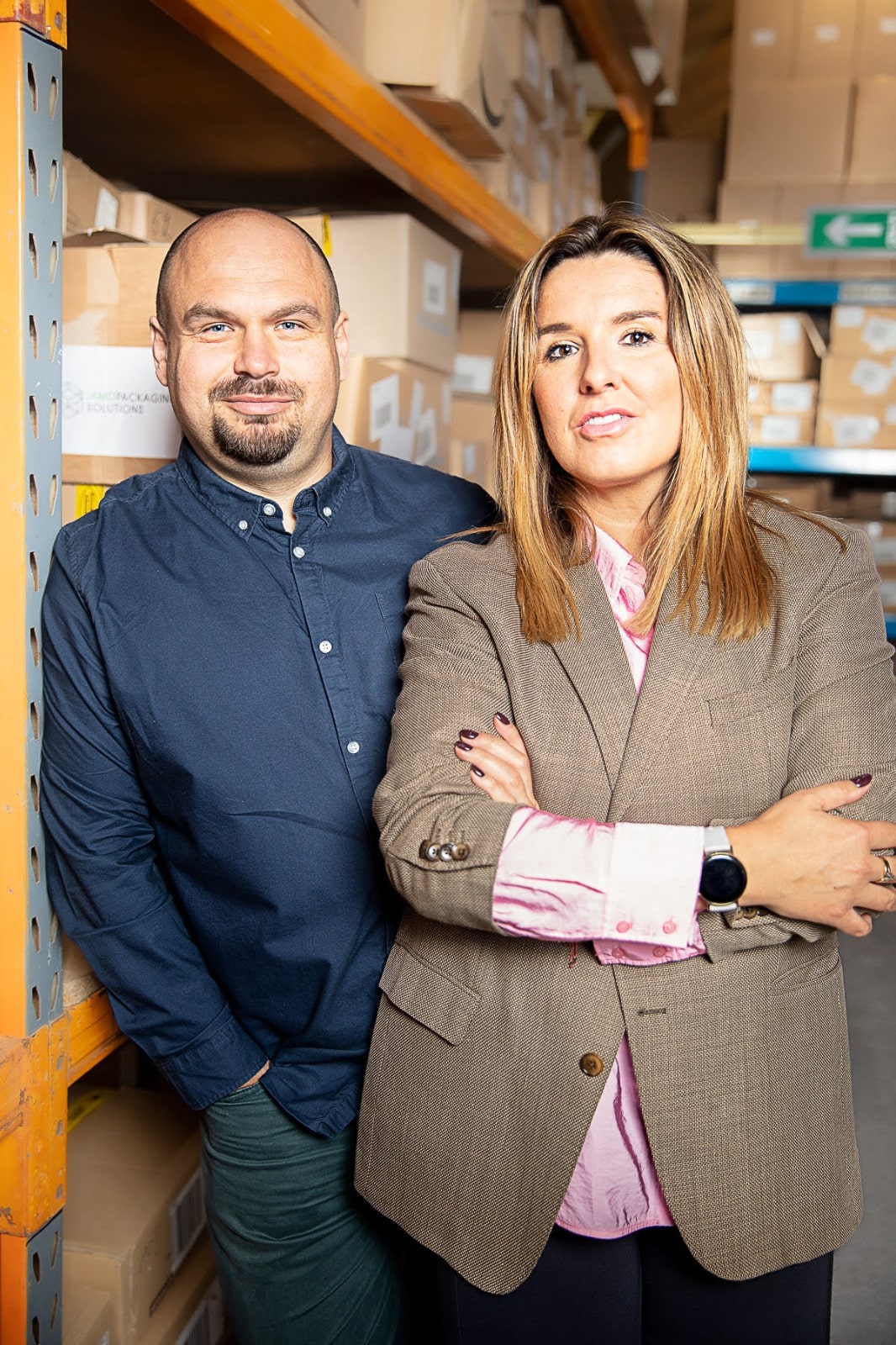 Once upon a time, a couple decide they would sell healthy stuff over the internet. They were looking for packaging to put that healthy stuff in. With the enthusiasm of creating something unique, they contacted the packaging manufacturer and asked, "can we please order 1000 units of your product?". The manufacturer said, "no, – 30 000 that is our minimum…".
The couple has done huge research but all of them with the same result – "NO!!! minimum 30 000 units". That was the moment when they decided to produce that packaging and sell it in low quantities to support small businesses and even individuals.

To support small businesses
The company was created in 2015 with the mission to meet the market need – to support small businesses (especially at the beginning of their journey) by providing lower minimum order quantity (MOQ); but also, by growing over time with their needs too.
We were always there for new companies and start-ups, selling just 10 units via our online shop, and giving free samples – to try if their products fit in the packaging. We are very proud of how possibly we change that e-commerce market.
Our range grew up with the start-ups
In 2015, we were offering just a few types of packaging. Now you can choose from around 70 different types of packaging (e.g. stand-up pouches, flat pouches, sachets, side gusset bags, and containers), fully biodegradable, compostable, or recyclable.
They are made of different materials (e.g. kraft paper, plastic), different permeability and protective layers (e.g. EVOH, aluminium), and of course different sizes (up to 7000 ml). Everything to meet your needs the most.
You can use our packaging for many kinds of products, e.g. sweets, nuts and seeds, pet food, beauty products, coffee, tea, herbs, supplements, grains, sauces and many others.
You can also customize your own packaging with us – please see more info here.